Britain's homes are too expensive.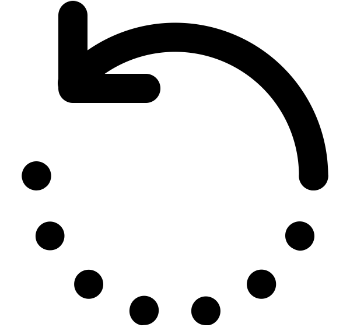 More than one million people are on the social housing waiting list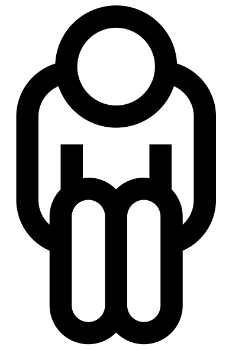 Homelessness is rising in every area of the country, with more than 250,000 homeless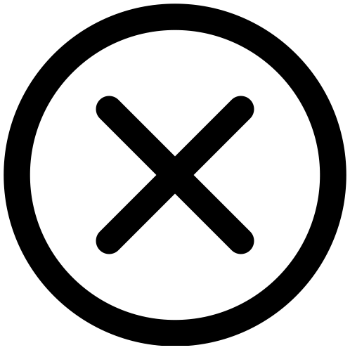 More social homes were lost than created in 16 of the last 20 years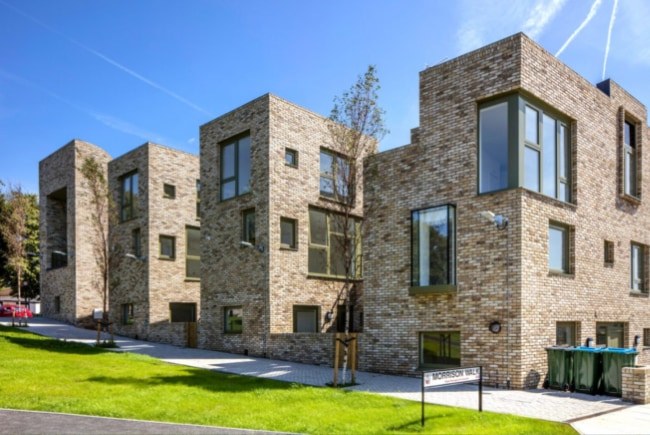 Rochester Way social housing in Greenwich (Photo: Morley von Sternberg)
A new generation of social homes will help us live, rest and flourish.
We all need somewhere to call home – a place to rest, to share with our loved ones, to make a life or watch your kids grow up. But right now many of us can't afford a decent home.
We call on the government to put our interests before those of corporate landlords and developers, and start building the high-quality, genuinely affordable social homes we need.
Join the campaign
We urge the government to: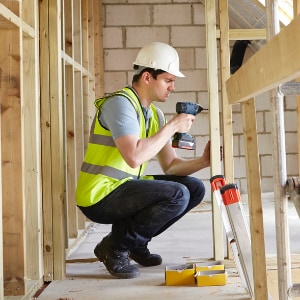 1. Grant councils more funds to build genuinely affordable homes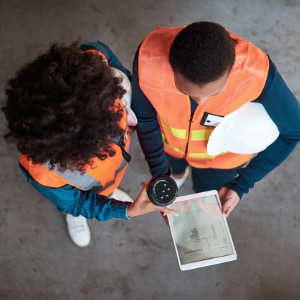 2. Make social housing the preferred way of delivering affordable homes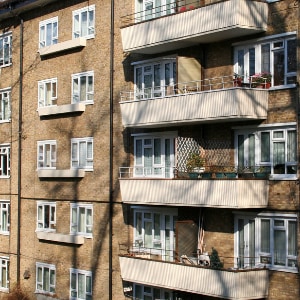 3. End 'right to buy' to preserve council house stocks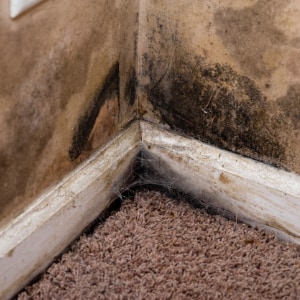 4. Give councils power to compulsorily purchase poor-quality private rental homes
Join the campaign now
Build three million social homes so that everyone has a safe, comfortable place to live.
You can cancel at any time. See our privacy policy for full details.