Scallywags nursery
Bethnal Green
Parents collaborate with skilled staff to provide high-quality affordable care at this well-established nursery.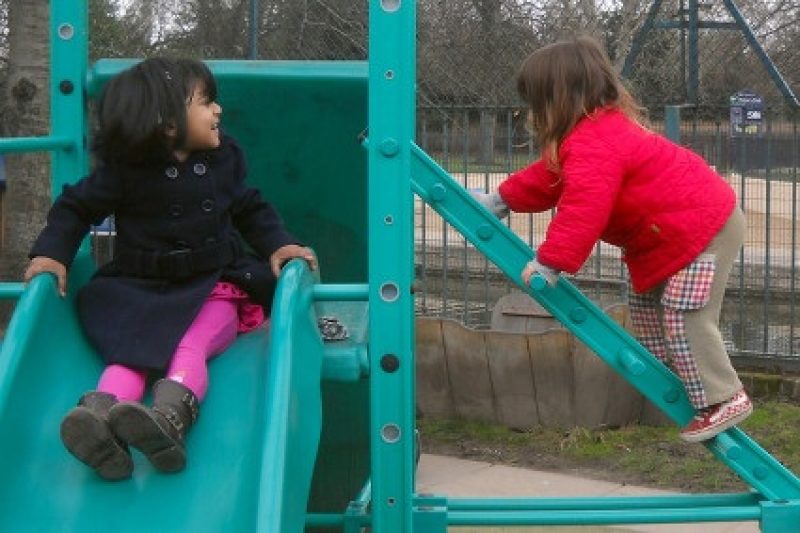 Scallywags is a not-for-profit parent-partnership nursery in Bethnal Green. Established in 1991, the nursery believes that children's needs are best met through a partnership between parents and childcare professionals.
Scallywags believes that parents are children's first educators, and that their involvement in the nursery means that children's learning at home and learning at nursery can reinforce each other.
Parents join a weekly rota to help at the nursery for one day a week alongside qualified staff. They undergo an induction and DBS check, and also attend parent meetings and termly maintenance days. Parents who are unable to commit to working at the nursery pay more for their service. With 40 parents volunteering at the nursery, this builds a sense of community.
"We are completely different from private nurseries – we're a non-profit service to parents," says Kate Gould, chair of Scallywags nursery.
Tags
Find out more
Further reading
Contact details
TAKE ACTION
[Take action form here]