North West Mutual
Merseyside & Preston
Community bank will help local businesses and individuals neglected by mainstream banks.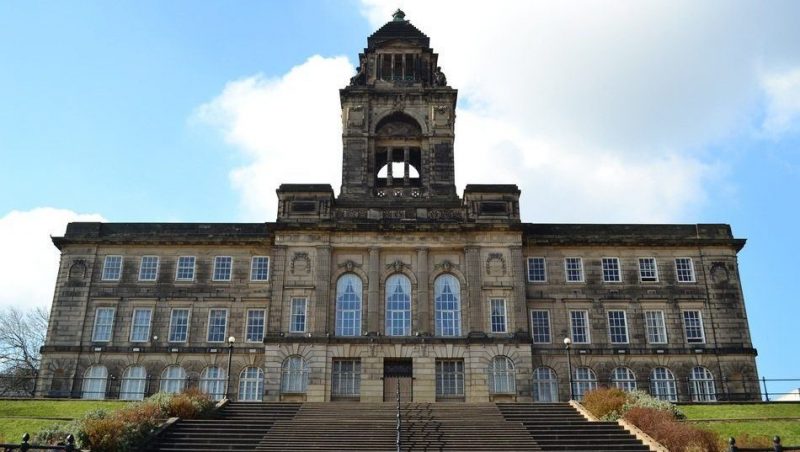 North West Mutual is a community bank being set up by Wirral, Preston and Liverpool councils to help local businesses and tackle inequality. The bank, which gained Financial Conduct Authority approval in May 2020, plans to open main branches and satellite branches across the region.
The bank will be owned by its members and have a social mission to:
serve the everyday financial needs of ordinary people, local community groups and small and medium sized companies

help redress regional inequalities, make financial inclusion the norm, and build community wealth
significantly increase the proportion of bank lending going to the real (non-financialised) economy and SMEs
build regional economic resilience, and
bring about a revitalisation of customer service, relationship banking and mutual trust.
Wirral Council deputy leader Janette Williamson said: ​"The closure of many high street bank branches continues to have a significant effect on small businesses and residents in Wirral. Many small traders in our borough, who work mainly with cash, struggle to deposit their money – which can disadvantage them either in costly daily travel to deposit to a high street branch or in insurance to keep their money at their premises overnight.
"With the enormous task of rebuilding local businesses and confidence after the pandemic, we need a strong financial institution backing our region more than ever."
Tags
Find out more
Further reading
Contact details
TAKE ACTION
[Take action form here]