Arran COAST
Isle of Arran
Community-led campaign saved seabed and marine life from devastation.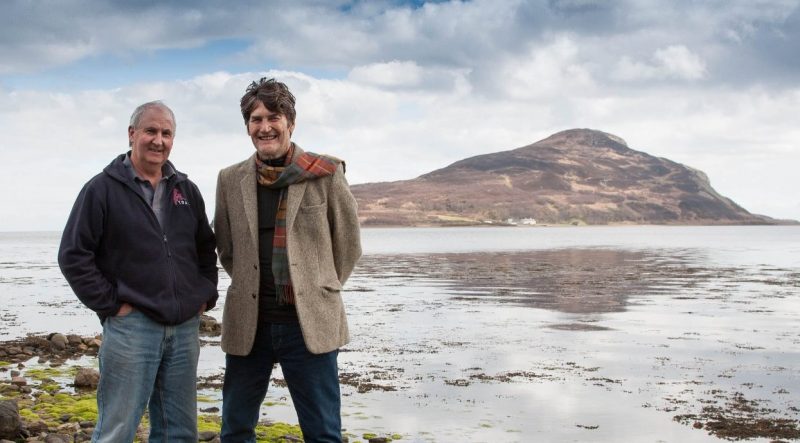 COAST founders Don MacNeish and Howard Wood
For three decades, the people of Arran, an island off the coast of Scotland, have been campaigning to stop mobile fishing that damages the seabed, jeopardising livelihoods and wildlife.
The Community of Arran Seabed Trust (COAST), a citizen group of volunteer activists committed to protecting the local marine environment, was founded in 1995 by friends Don MacNeish and Howard Wood. It took over a decade of campaigning, but, in 2008, COAST celebrated the establishment of a No Take Zone in Lamlash Bay, to prevent the destruction of marine life including seaweed beds, corals and juvenile scallops.
In 2016, this area was extended to exclude 300 square km from scallop dredging in favour of more sustainable fishing methods. In 2018, COAST opened the Octopus Centre, Scotland's first marine protected area visitors' centre, to engage locals and visitors alike in protecting the sea.
"The COAST initiative on the Isle of Arran is built around the concept that if the marine environment thrives, then everyone dependent on it will too," Howard Wood said. ​"The need to restore marine habitats and properly manage these ecosystems for the benefit of society and the economy is not unique to The Clyde. What is really exciting is that other groups across the country are waking up to the huge potential of our marine environment."
Tags
TAKE ACTION
[Take action form here]