CMG Technologies
Rendlesham
Suffolk manufacturing firm is the first business in the region to work a four-day week.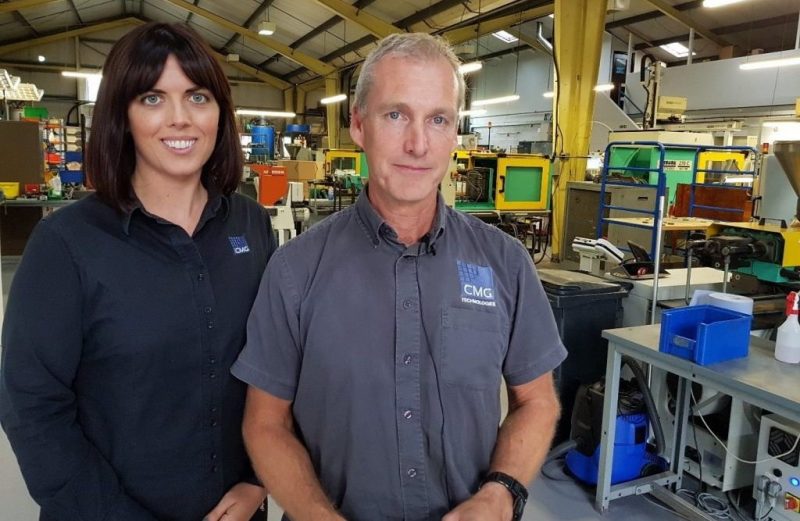 CMG Technologies directors Rachel Garrett and Phil Marsh
A manufacturing firm in Suffolk has been running on a four-day week for the past five years, allowing staff to strike a better work-life balance while boosting productivity.
The manufacturing firm — founded in the late 1990s employs 22 staff and has a turnover of £2.4 million. It manufactures intricate parts for items such as razors and scalpels using a unique process which enables metal to be moulded to create precise, complex parts with low wastage. Among other things, the firm supplies 40,000 scalpels a month to the NHS.

Rachel Garrett, managing director of CMG Technologies, told the East Anglian Daily Times that introducing a four-day week has ​"absolutely transformed life for our employees – creating significantly lower job stress and helping them strike a better work-life balance".

She said: ​"Beyond wellbeing, our team is stronger and functions better, and this has impacted the bottom line and allowed us to retain our very valuable employees. What we do is very specialised so it's vital we attract and retain talent and the four-day week appears to be the icing on the cake for employees who want to split their week in a more efficient way."
Tags
TAKE ACTION
[Take action form here]