Avon Mutual
Bath
Avon Mutual is one of a new breed of community-owned banks that aim to put people and the planet first.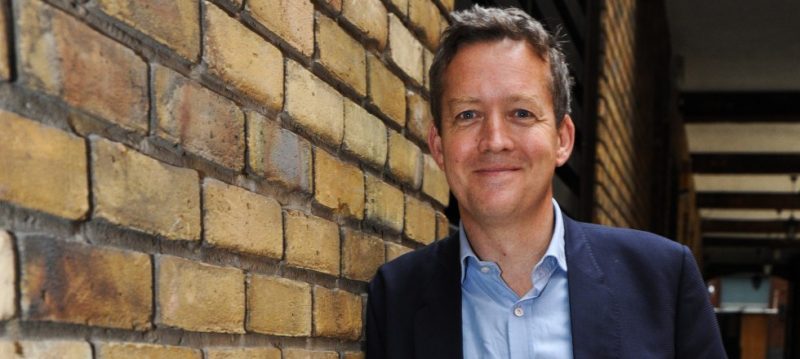 Jules Peck
Avon Mutual was established in 2017 to create a regional co-operative bank for the West of England covering Bristol, Bath, Gloucestershire, Wiltshire and North Somerset. The bank is being launched as part of wider plans to create a UK network of customer-owned, regional banks helping ordinary people, local community groups, and small and medium-sized companies who traditionally struggle to be approved by large high-street chains. The aim is to gain the banking license and open the first branches in mid 2020.
Founding Director Jules Peck explained: ​"I've been lucky enough to have lived right across the wonderful region of the West, growing up in the rural Cotswolds and Cheltenham, then rural Forest of Dean and super-urban Bristol. Although I've also lived in London, Brussels, Seville and Australia I returned to my roots here about ten years ago and so it feels a real privilege to be able to give something back by helping this revolution in banking take place here in my home patch.
"Anyone who knows this area knows that it's on fire with all sorts of community-led initiatives building a new community wealth based economy. It makes the region the perfect place to be launching this new bank.
"We'll be partnering with everyone from local authorities and universities to Transition groups, Bristol and Bath Regional Capital, Bristol Pound, community energy groups, credit unions and a host of others who are important anchor institutions in the region's community wealth building ecosystem."
Tags
Find out more
Further reading
Contact details
TAKE ACTION
[Take action form here]