Freeze social rents
Defend tenants from unaffordable rent rises
---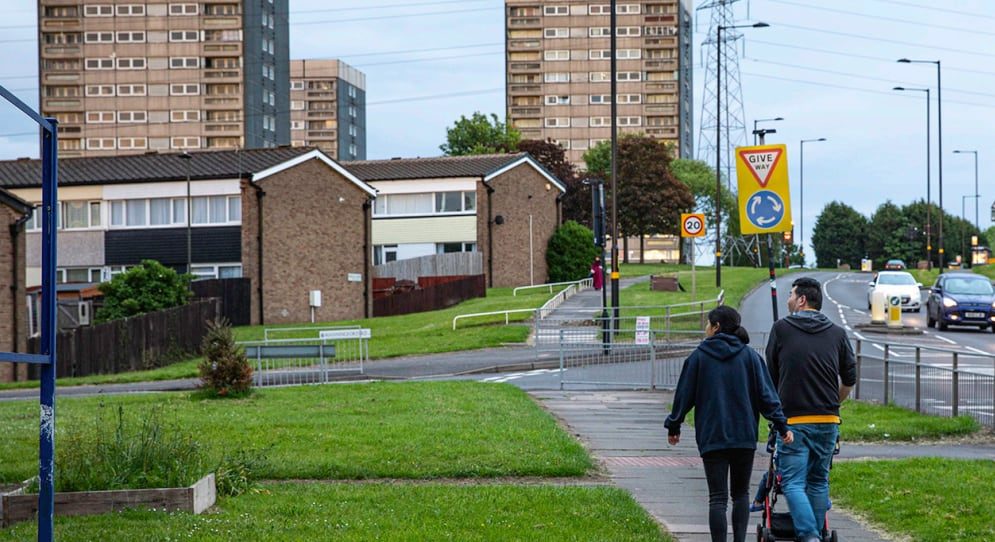 The cost of living crisis is hitting everyone hard. We've all seen the news about rising energy bills and the cost of food. But rents are soaring too – and many living in social homes are wondering how they will make ends meet.
Social rents were slated to be raised by a whopping 11% next year – in line with soaring inflation. The government has already caved to pressure and said they won't hit that high, but they have put out a consultation on raising rents from anywhere between 3% and 7%. Even a 3% rise will decimate the budgets of those currently struggling.
The government has also failed to say how shared ownership will be affected. Some shared ownership renters could see their rent increase by nearly 20%. And tenants are concerned that any rent cap will see large service charge rises, leaving them struggling even more.
Homes For Us calls on the government to freeze social rents and service charges, and to support councils and social housing providers by funding them directly. This will mean that tenants are protected from rising costs, while providers are able to continue maintaining homes and building new ones.
Use our tool to email your MP and ask them to respond to the government's consultation on social rent rises.
We encourage you to make any edits or include your own personal testimony in the letter. Please be sure to say if you are a social housing tenant.
Photo: Ella Carman